Our "Special Me" Adoptables
Our "Special Me" Adoptables program is a program that will focus on some of our long term stayers or harder to adopt animals and finding them their forever homes. Some may have been here because they are older, their breed or just simply because they have been looked over too often by no reason of their own. These animals will be considered our "SPECIAL ME" adoptables because they really are so special to us and we would love for them to find that amazing home to call their own. Part of our "Special Me" program will be that by adopting one of these animals their adoption fees are lower than our typical fees and when adopting one of them you know that you will be giving them a "forever home" and that will open up the foster home to take in another animal in urgent need of our help. The adoption process is still the same so no need to worry.
Content copyright 2012 - 2016 All Those Left Behind Animal Rescue, Inc. All Rights reserved.
Meet Hossa!!! He is about 3 1/2 years young and such an amazing big boy. He is such a lover, he thinks he's a cat since he always wants to rub against everyone for attention. He is a big boy with a heart of gold and lots of love to share. He's looking for someone he can spend the rest of his life with and be the best companion anyone could ask for. He loves kids, we almost think he may be best in a home with them since it just seems to light up his eyes. He loves people, cats and other dogs. He is a bully breed so we ask you keep in mind because of his size he does not always realize how big of a boy he really is, he doesn't always realize when bumping into you for love how much weight he carries. He is housebroken and crate trained but does great when left home and does not require being put in one. His adoption donation of $175 covers his neuter, microchip, rabies and distemper vaccines, negative heartworm test, deowrmer and fecal test.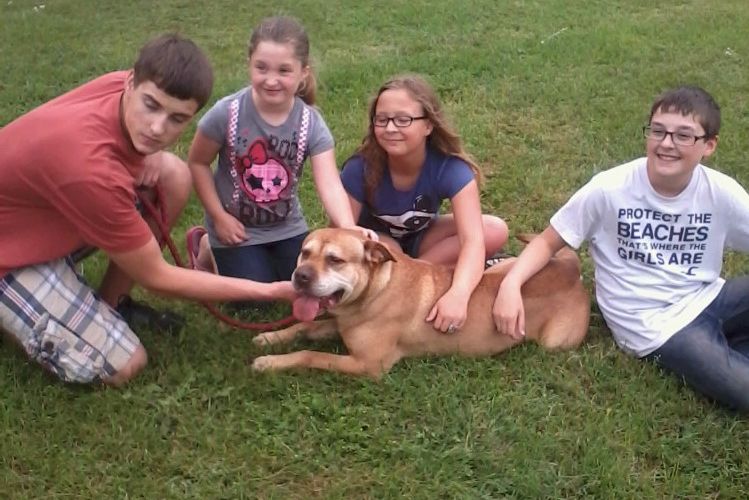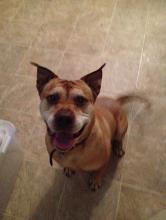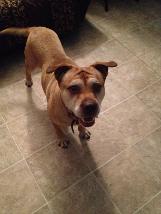 Meet Mama!! Mama is approximately 3 years old and is a wonderful girl. She is quite the character and loves kids. She does well with adults once she knows that your safe, part of both the Husky and Shepherd genetics is being cautious with strangers but watch out once she becomes your friend she will love you for life!!! She does well with other dogs as long as she is introduced at a slower pace. She got her name when we rescued her and she gave birth to 7 beautiful puppies and was a great Mama. Her adoption fee of $125 covers her spay, microchip, dewormer, heartworm and fecal tests, rabies and distemper vaccinations.