Our Sanctuary Babies
These furry babies will either live with their furever foster home in our rescue for their lives or
are looking for that extra special needs adopter due to either high medical care or behavioral concerns.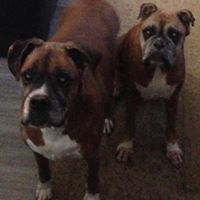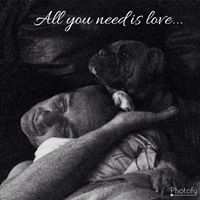 Chloe was surrendered to our rescue in July 2014 from a good Samaritan who got her from a not so nice person who just over bred her. Chloe has had multiple health issues due to the neglect in the first part of her life and we make everyday the best we can so she can enjoy life to the fullest like it should've been.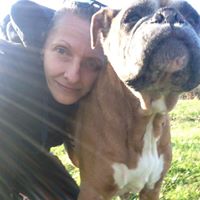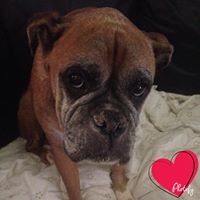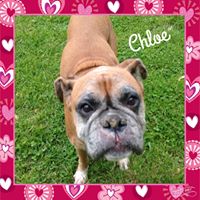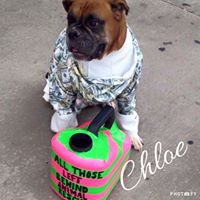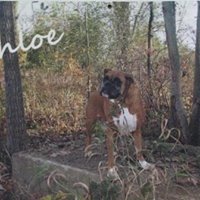 Niko came to us Oct 2012 where he was a stray at an animal control. Niko had been great with everyone and was adopted then his behavior concerns came thru. He got very territorial with new people so our rescue took him back. We have completed extensive training with him and he has now been thriving in his foster home.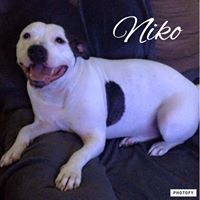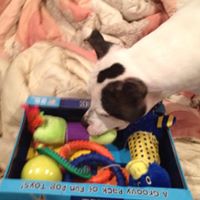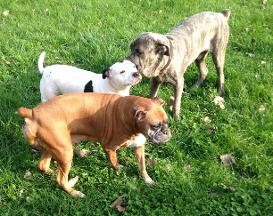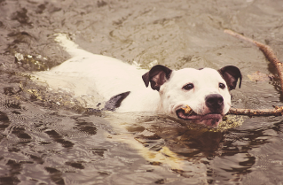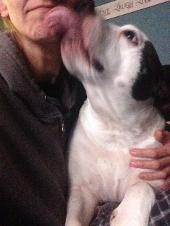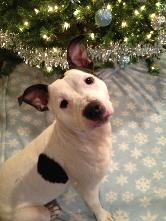 Content copyright 2018. All Those Left Behind Animal Rescue, Inc. All Rights reserved.