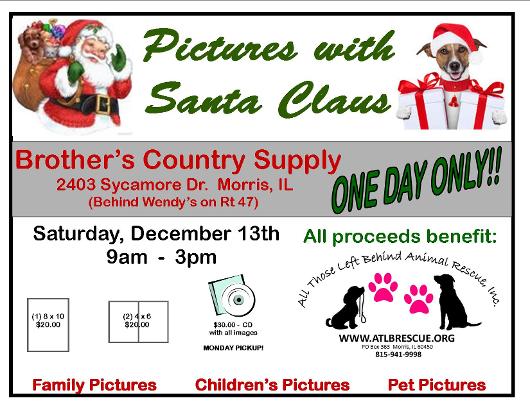 All Those Left Behind Animal Rescue, Inc. is a foster home based 501 c 3 not for profit animal rescue licensed by the State of Illinois Department of Agriculture. Our mission is to rescue animals left by their owners or at animal controls as we strive to prevent euthanasia of any animal regardless of breed, age or health concerns. All of our staff are volunteers, we do not have paid employees and we do NOT have a physical shelter, all of our animals are in foster homes.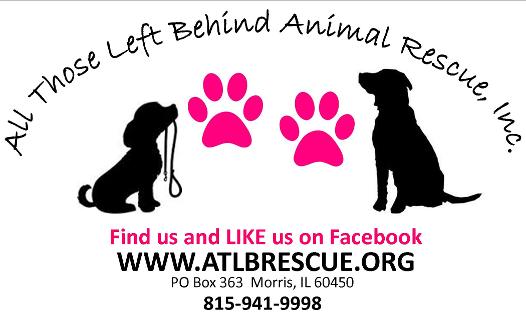 2015 ALL THOSE LEFT BEHIND ANIMAL RESCUE CALENDARS are here!!! Hot off the printing press and only $15 each (shipping included) Click below to purchase your's now before they sell out!!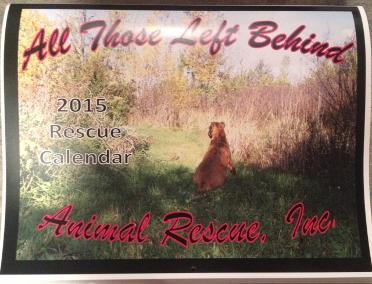 Content copyright 2012 - 2014. All Those Left Behind Animal Rescue, Inc. All Rights reserved.